Welcome to the Knightstown Chamber of Commerce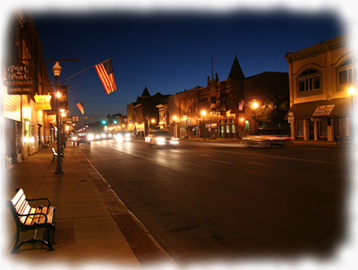 Nestled along the beautiful Blue River Valley, Knightstown owes its heritage to the scenic byway known as the Old National Road. Snuggled among the tree-lined streets, you can glimpse historic homes which seemingly whisper stories of their past.
As you enjoy the hometown charm of our small community, you may want to visit the
Old Hoosier Gym
, take a ride on the historic
CKS Railroad
, look for antique treasures or enjoy many activities at
Boondocks Farms
with its 125 acres of fun!


As you drive away you will see why local people say,

"Knightstown is a great place to visit and a better place to live."

We hope you think so too!

Enjoy yourself!